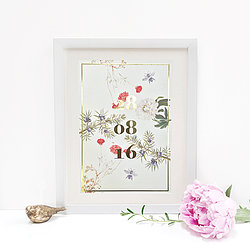 The imaginary world of Libby McMullin is intricate, whimsical and beautifully detailed, as is her work.
Born in the sunshine of South Africa and educated in Devon, Libby is now based in London.
Her designs are fresh and unique, influenced by folk art, fashion and fairy tales. Her style is decorative and rich, vintage inspired designs to delight!
Her love of beautiful things has taken her around the world, she believes travel is so important to an artist.
She loves words, writing stories and incorporating hand-drawn lettering into her illustrations and wants nothing more than to share them with the world.
She describes herself as a little bit silly!