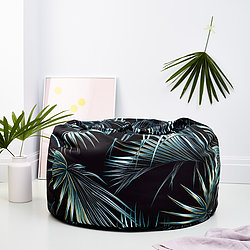 Tillyanna are an ethical creative business based in the Welsh hills of Monmouthshire. Founded by Helen Parker, they continue to develop products which tell a story or are influenced by the people which surround them in every day life. As a business, Tillyanna has explored new and alternative products in order to remain true to their brand, providing high quality ethically sourced products printed using classic typography design.
Awarded the Ethos Award at the notonthehighstreet.com Make Awards 2015, Tillyanna care about their products and continue to offer eco-friendly sustainable considered products to their customers. They have always wanted to offer personalised items but without comprimising their ethical beliefs. They continously search for suppliers who adhere to a strict fair trading policy.
Tillyanna cushions and make up pouches are made from 100% fairtrade certified cotton, their jute bags and sacks are made from 100% biodegradable jute and their notebooks from recycled materials. The company are continuing to make connections to help them concentrate on their social responsibilty for offering ethical products.